I'm now back in New Zealand after a nice 4 week trip to the UK, it was GR8 spending time with family who I havent seen for 4 years. Most of the trip was with my son Steven and daughter Michelle, a week at both of them in turns and at the weekends I spent with my youngest brother Colin in Dunstable and my brother in law Andrew in Luton.
During the first week `I was at my son Steven's and he took me for a tandem Hang glide, it was a awesome experience, below is a few photo's of the day.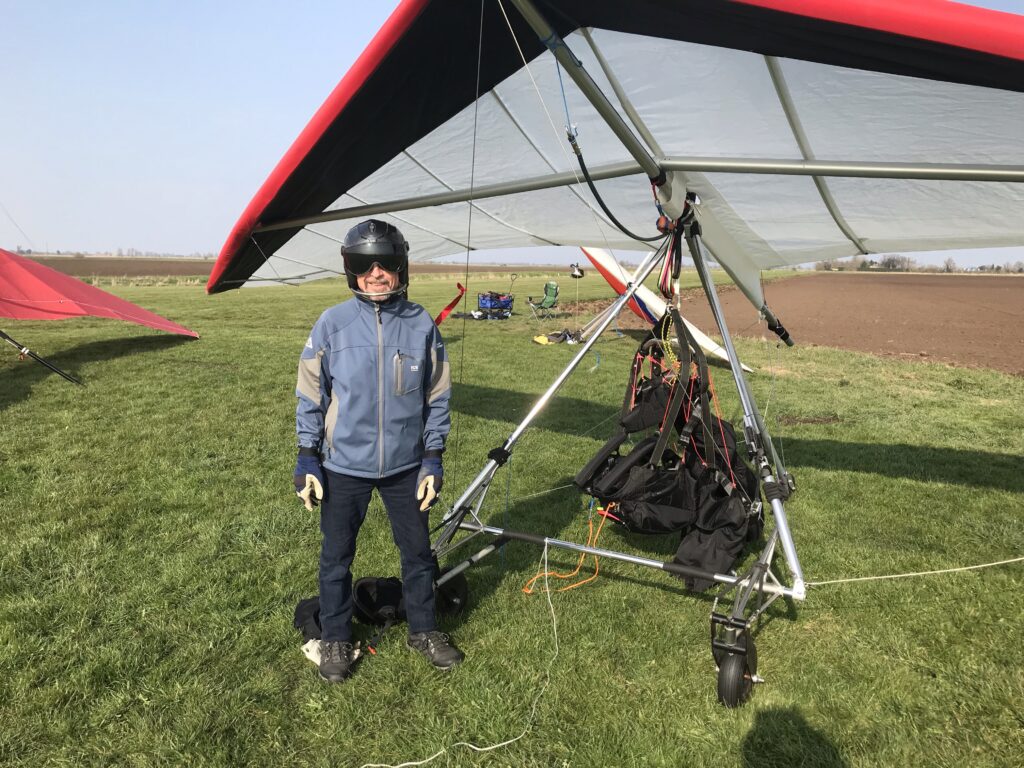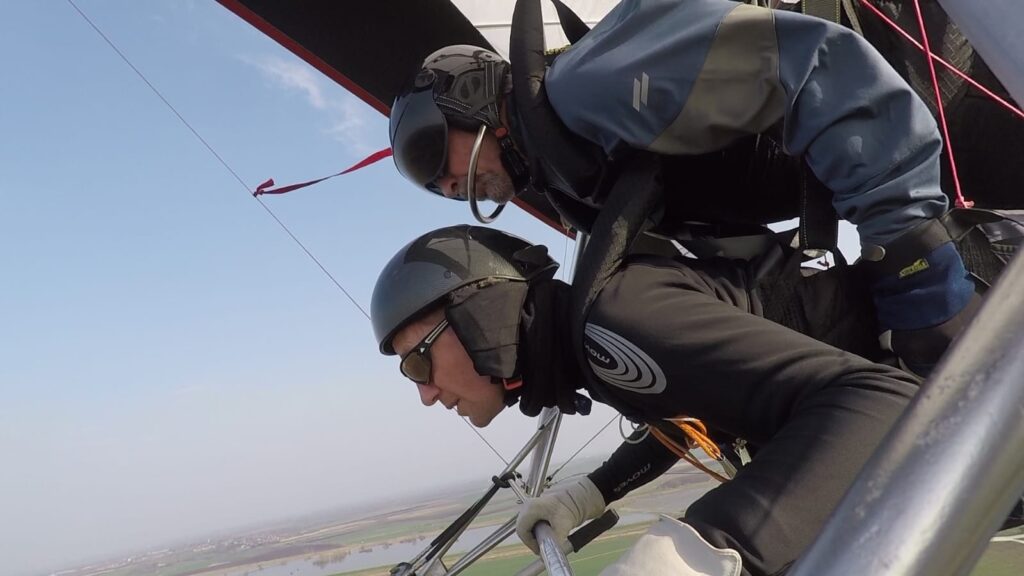 The second week I was at Michelle's, she is a dog walker and most days I would join her on some of the walks and below is a photo of me with one of her dog's who is called Geoff 🙂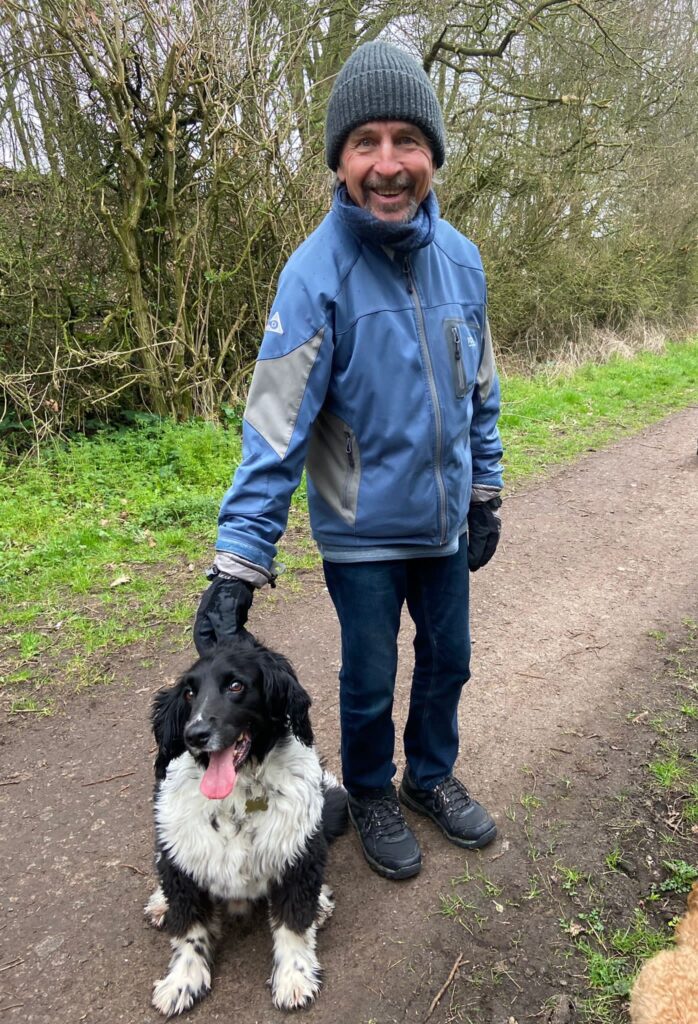 Later in that week Liam my grandson and I got a train to Liverpool and my daughter who went to Wales the day before met us off the train in Liverpool and in the evening after booking into a Premeire inn we went to the Cavern club and watched a Beatles tribute band, below is a photo of the three of us having a drink in a pub near the Cavern club and below that is the Beatles Tribute band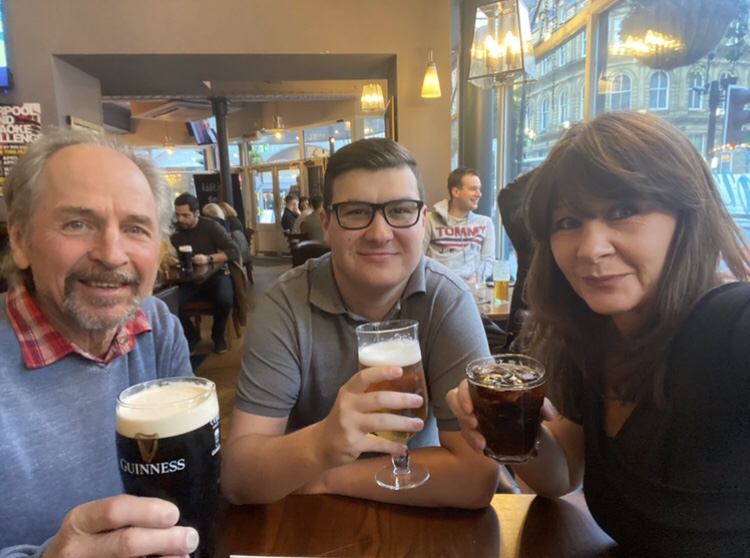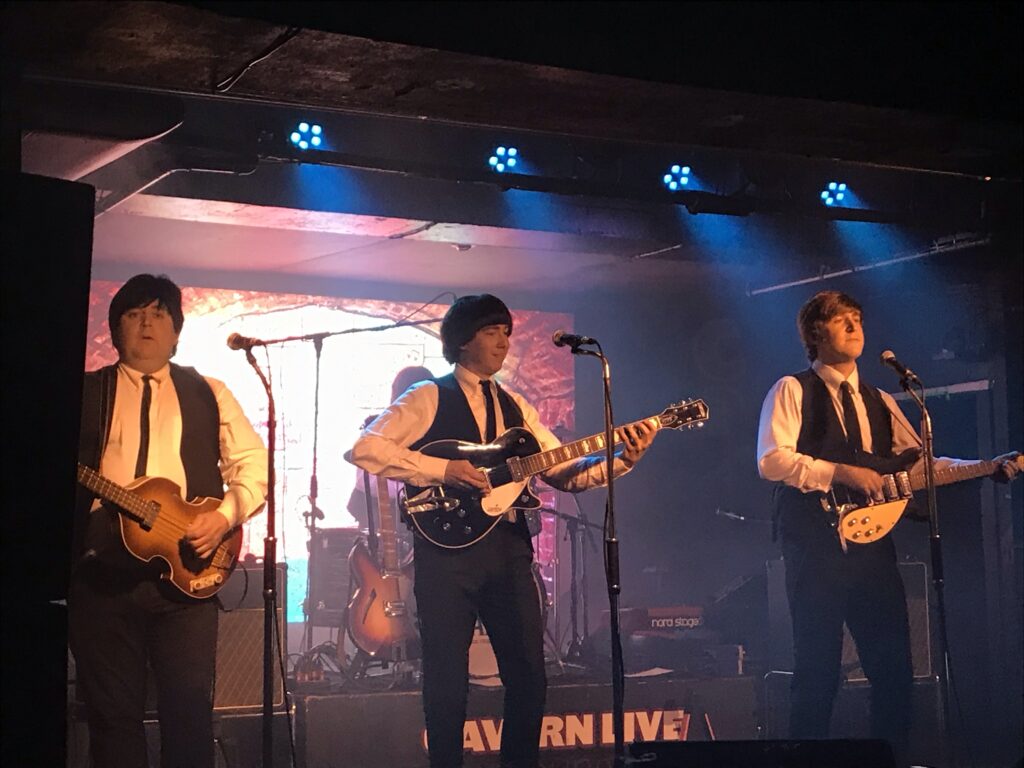 It was a awesome evening singing and dancing to Beatles music and we got back to the hotel at 1am. The next day Liam and I went to Anfield to watch Liverpool beat Watford 2-0, it wasn't a great game butit was just GR8 being back at Anfield and we won :-).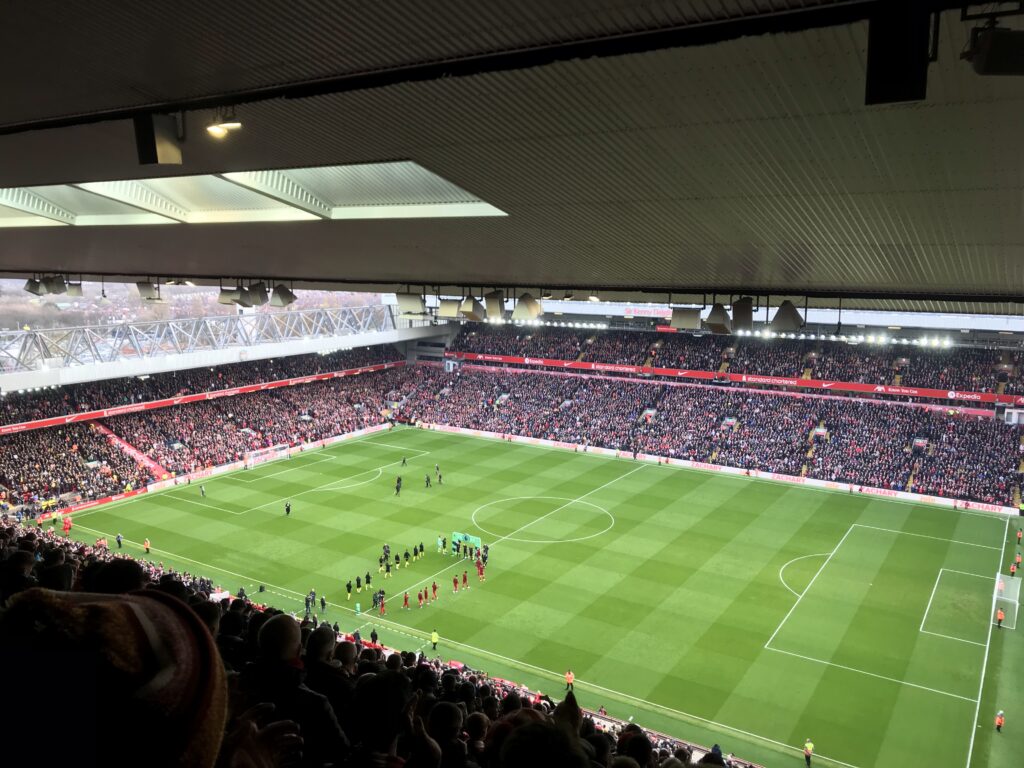 The third week I stayed at Steven's and did a few jobs around the house and even went for a bike ride while Steven was at work. They live in Brundall a nice village which is a 10 min train ride from Norwich in East Anglia.
Then the weekend before my last week with Michelle I spent with family in Luton and Dunstable, below is a photo of my Uncle Phil's son Paul (Right) and his family behind him with my youngest brother Colin standing behind me and Paul's sister Michelle in front of me.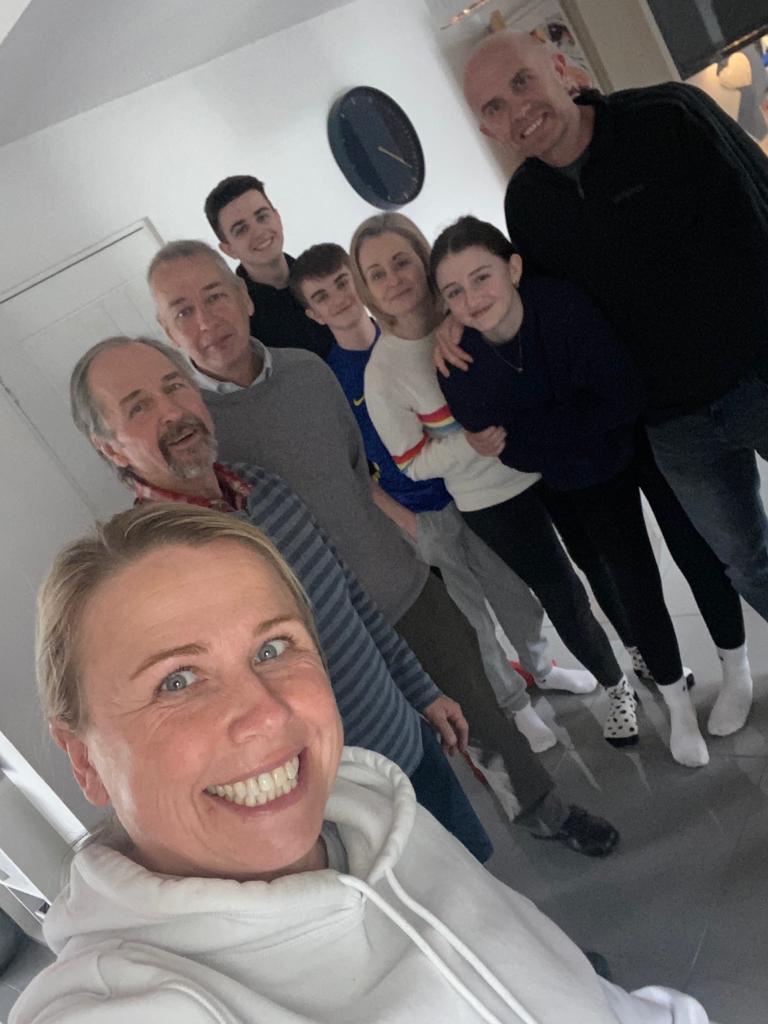 I left Luton for Michelle's for the last week and the first day Liam my grandson and I caught up with his step dad Warren who is no longer with my daughter and we went to a local pub and watched Liverpool draw 2-2 with Man city our closest rivals who are 1 point ahead of us and we really needed to win it but a draw still gives us a outside chance. Photo below, Liam is front left and Warren is second from the right. In front of Warren is Jim and between Warren and me is Andy who are Liverpool fan's too, Warren is a Arsenal fan.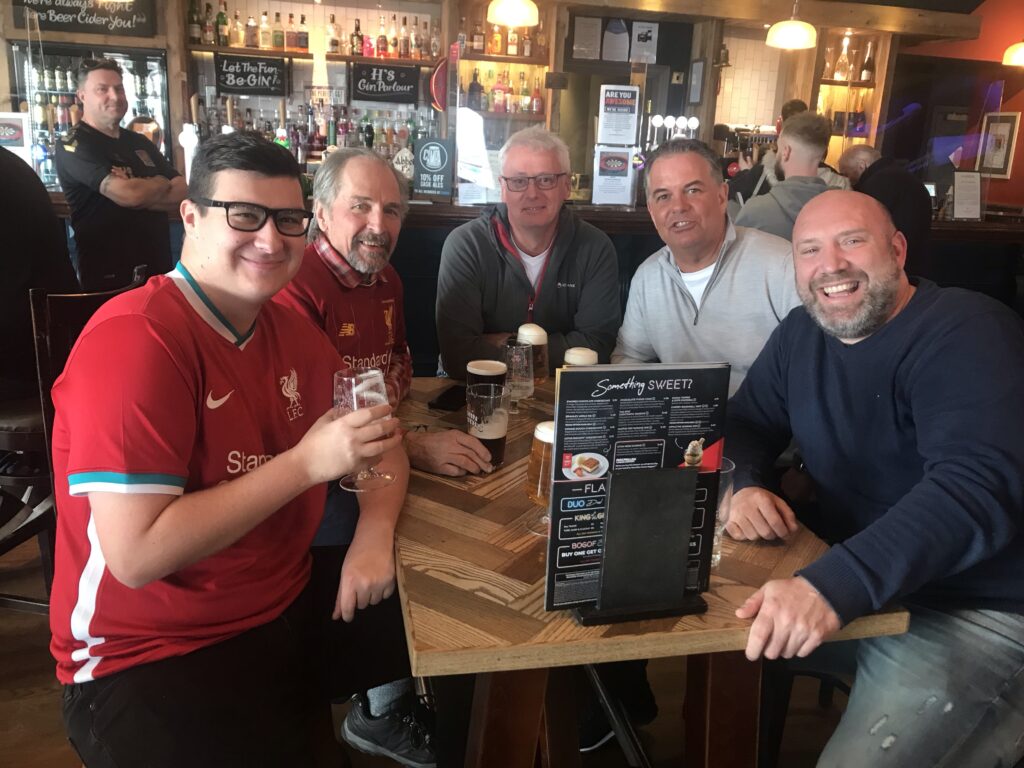 Then on Friday the day before I flew from back to NZ Michelle Liam and I went out for breakfast in Northampton, below.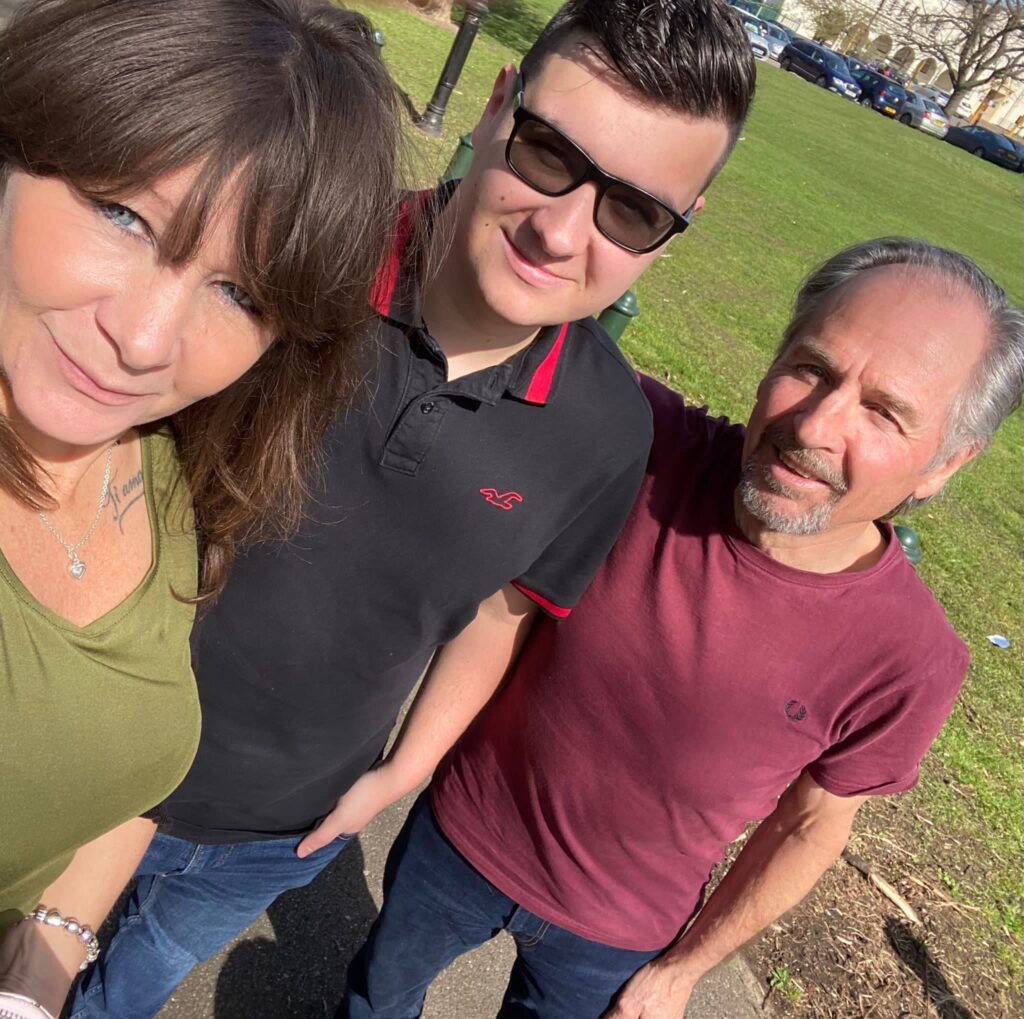 and in the evening Steven, Michelle and i went out for dinner, below.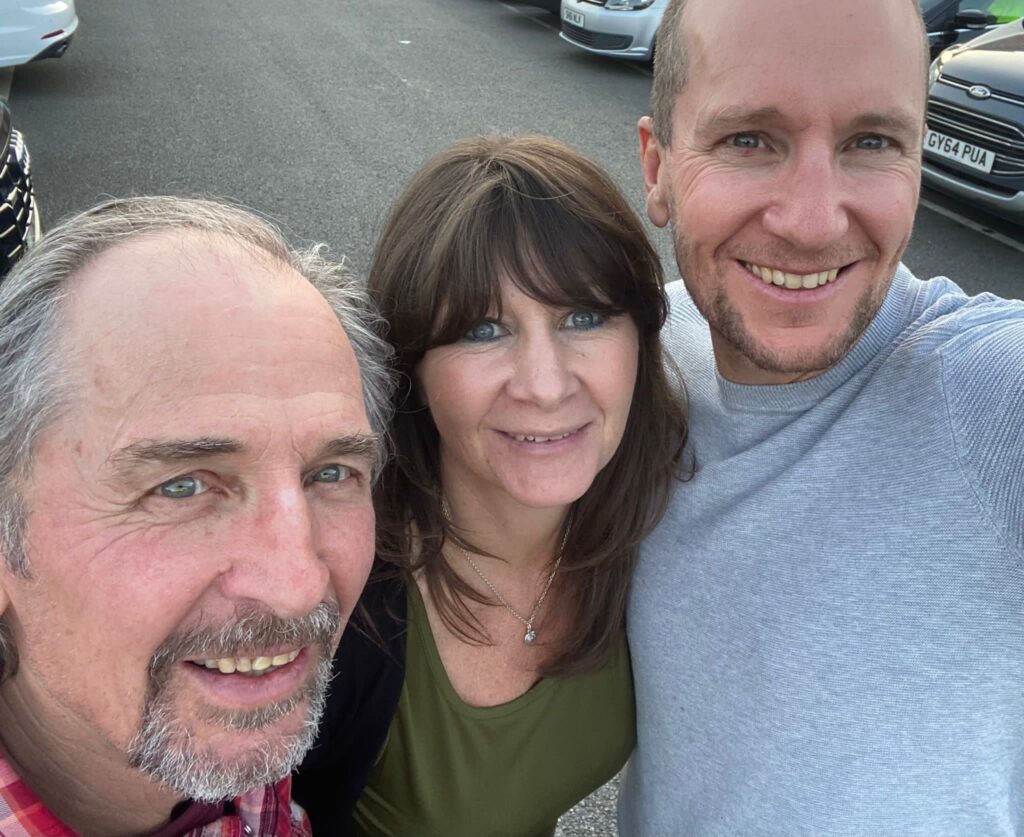 After a GR8 final day spent with Family as always its sad to say farewell, hopefully I'll be seeing them every year and hopefully not wait 4 years again, that is to long.
The flight back was fine and from Heathrow to Sydney the plane was about quarter full and I had the whole middle row to myself so I was able to strech out and had a good 9 hours of sleep.
Back in NZ I had a test on day 1 which was negative and its amazing to think that I traveled around the world in 4 months and didn't get the virus. The whole trip was a real joy catching up with lots of friends and having lots of adventure's and being with family again. As I said earlier I'd like to do this every year now in the latter years of my life.
After such a positive journey I arrive back on a negative note, my car (below) is still not fixed, after all the stress and heartache I had before I went away in December with the garage.
I talked to them in February they promised me that it would be done for when I got back, well it isn't done, they have at least paid for a loan car for me untill its done so maybe now they will pull their finger out and fix it.