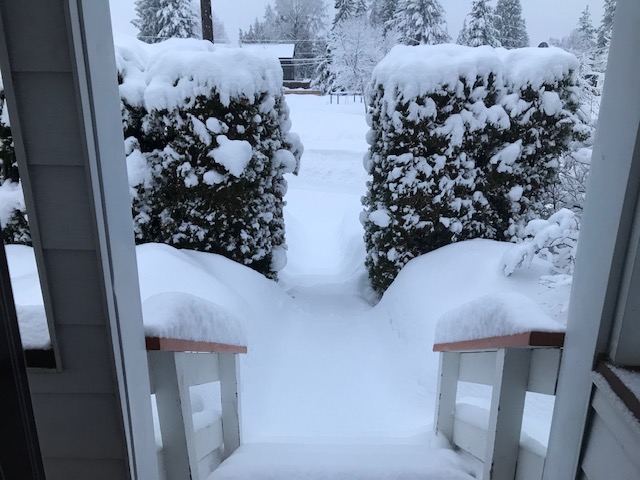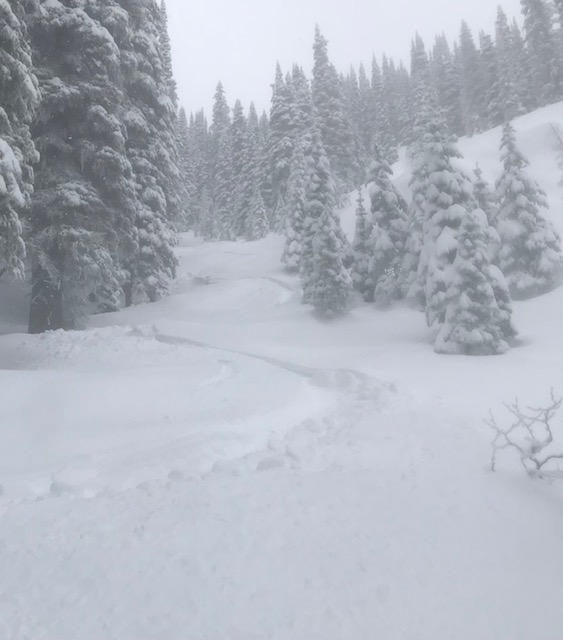 We broke trail from the skin up point to the top of Roberts, after skiing the Gun barrel we went back up and no one else had been up the trail. When we got to the Gun Barrel we went further along the peak and went down a run called the Y chute which was a awesome run and being a north face where there is always more snow blown in from the South westerly during the storm.
We always ski cut the top 3 turn's one at a time to check the stability of the snow pack. The snow didn't move so we skied down the rest of the slope one at a time and stopped at a few safe places on the way down. There was fog around at the top of the mountain which cleared on the way down but the picture quality wasn't very good as you can see in the photo below from the center chute which the Y chute run's into.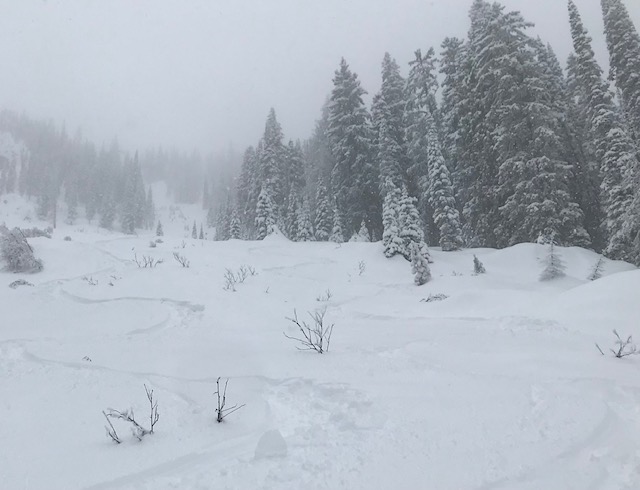 The next day we were going to go up again but unfortunately it had warmed up overnight and all the snow had fallen off the tree's and the snow pack became heavier and more dangerous and the avalanche forecast was high, so we just skied the ski area.
That was 3 days ago and it hasn't got any better and the weather has been around 0 degree's with lots of fog , today it was snowing above 1500meters and light rain below, the weather this winter has been different from the previous times I've been here over the last 22years.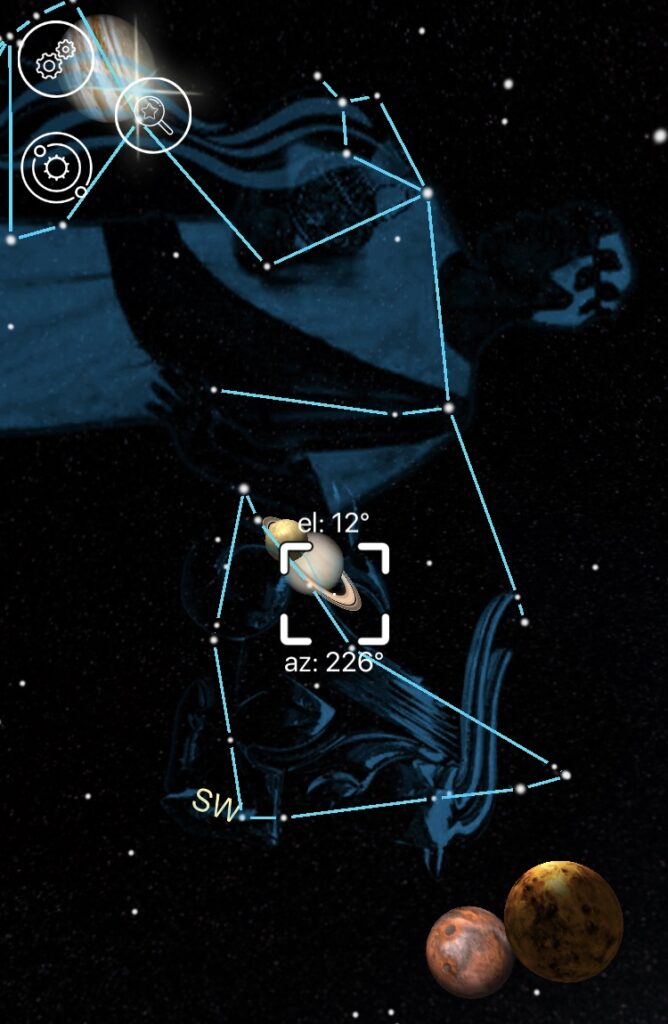 Above is a screen shot I took off my Star map app on my phone and as you can see its of the planets in our sky and as you can see even though they are in different orbits around the sun, the position of them are very close in the same part of the sky as we look at it around sunrise and sunset.
We can't see Jupiter because it is in the same sky as the sun. In the bottom right corner is Mars and Venus the latter being the bigger planet, in the center of the photo is Saturn with the rings and Mercury the smaller planet on the left side of Saturn. there's two other planet's just to the left of Jupiter, first is Neptune and Uranus a little further to the left.
I view the night sky a lot and have done for many years and have never seen 5 planets and the Sun in the same screen on my phone.
Interesting energies happening 🙂